King's College Latvia is situated in close proximity to a beautiful private forest and has a large field and other outside space as part of the school grounds. We are privileged to be able to use these wonderful spaces and we do so to enhance the children's learning.
We believe that children should connect with the natural environment and the benefits of learning outside are now well documented by the Forest School approach. Our children have Outdoor Learning as part of their weekly curriculum learning.  Below are some of the examples of outdoor learning activities. Children will:
Learn about different plants and trees
Learn how to protect the natural environment
Use objects from the natural environment to produce new products
Whittle wood using knives
Build shelters for animals an humans using a variety of natural resources
Use nature to create art
Use ropes and pulleys to solves problems and demonstrate scientific learning such as mechanical advantage
Create worlds and objects to enhance their worlds using loose part play
Build fires and cook on fires
Use various outdoor heating objects such as Kelly Kettles and cooking stoves
Image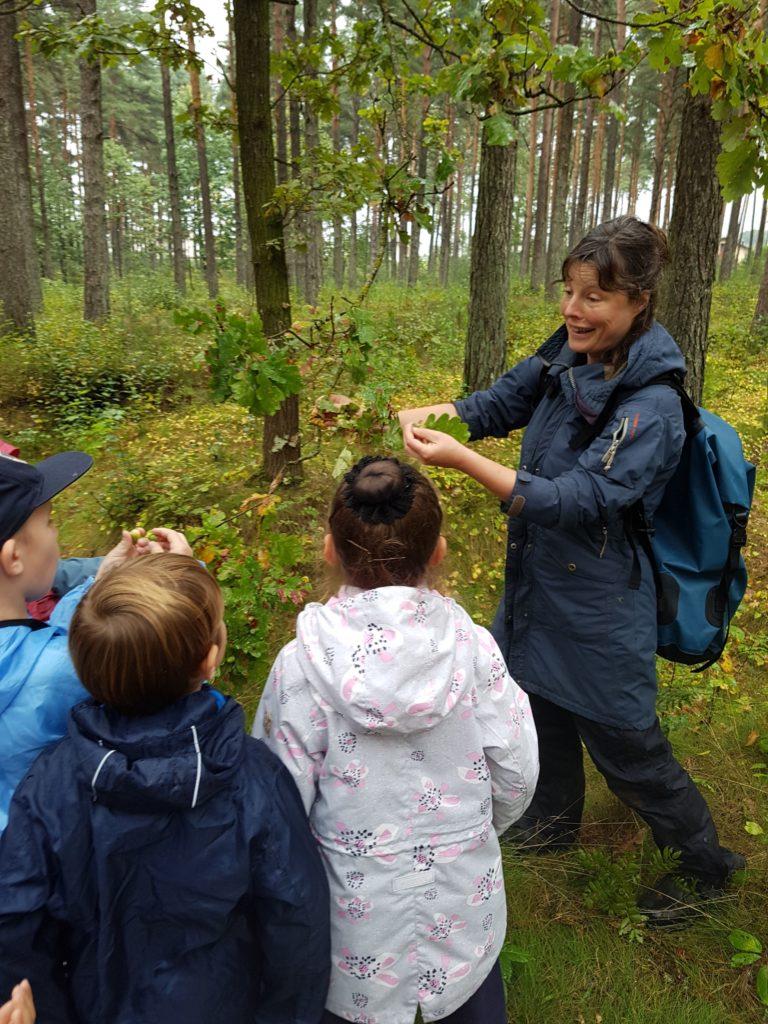 Image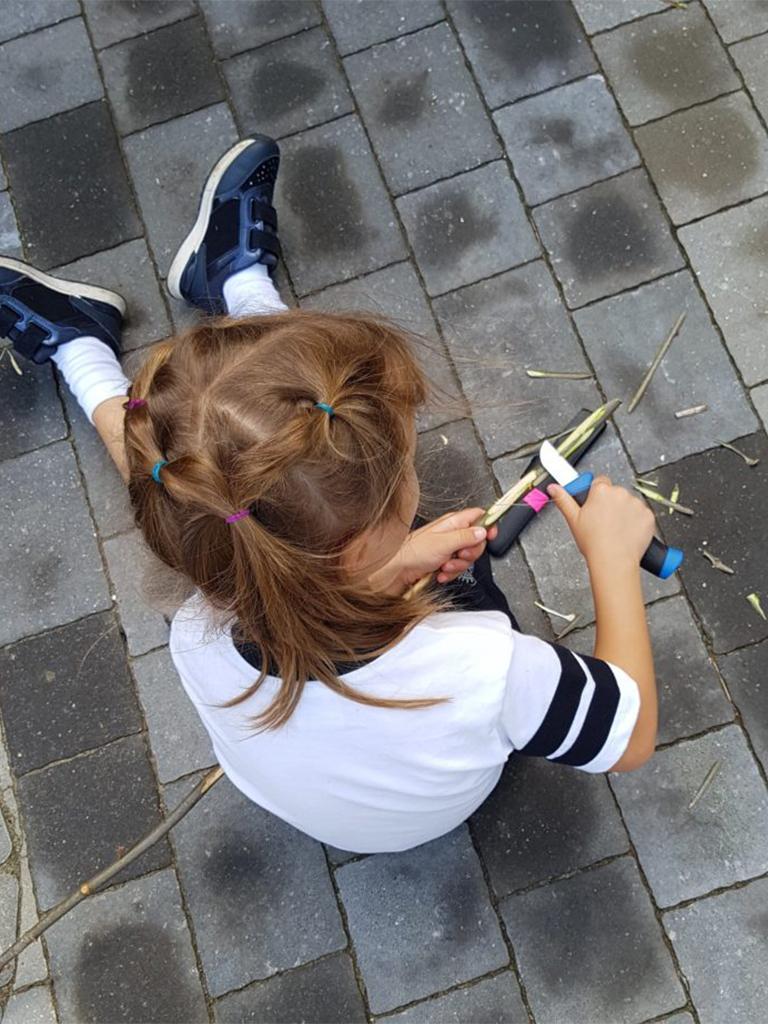 Image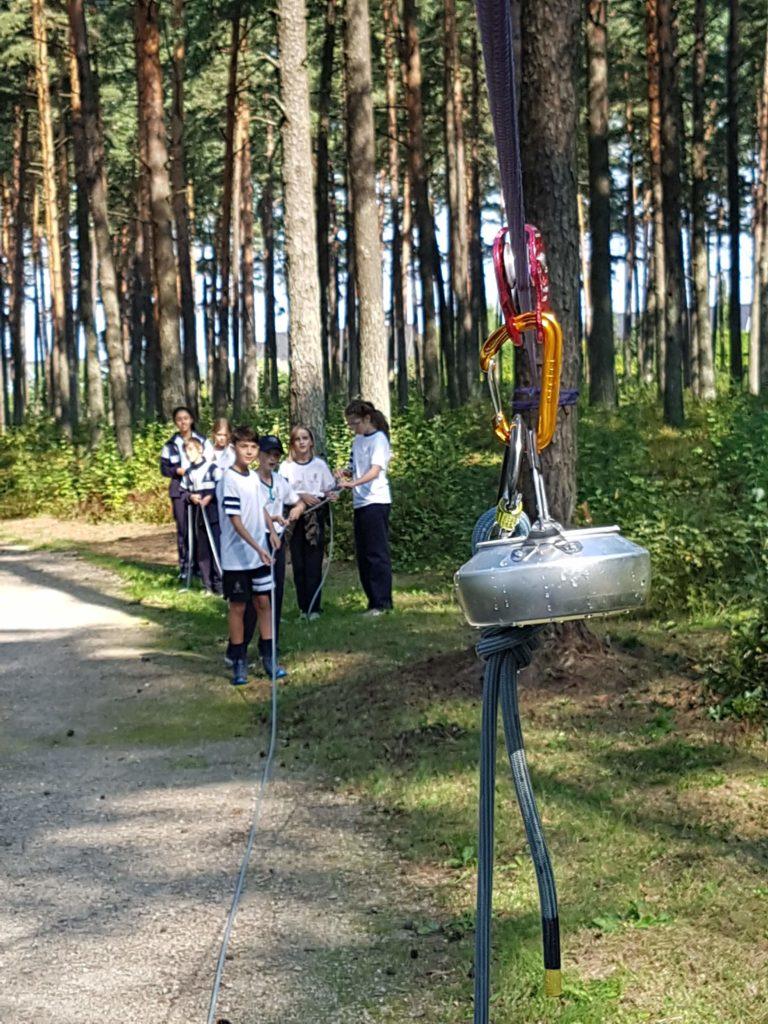 There is a quote that says, " There is no wifi in our forest but I promise you will find a better connection"
Our Outdoor Learning experiences have shown evidence of impact socially, emotionally and academically. We believe a child who experiences some learning outside weekly develops in the following areas:
Enhanced vocabulary and abilities to describe and explain situations
Improved spatial awareness
Better regulation of emotions and ability to self calm under stress
Heightened problem solving skills due to the team working aspect of outdoor learning activities
A greater respect for the environment
A more developed understanding of scientific  and mathematical concepts from the practical nature of tasks given outside
An ability to innovate and create which may start in nature but is then carried into aspects of the classroom learning.