In the Early Years the children are encouraged to learn through play; for example, in Nursery one of our topics is 'Toys'. This involves learning about shapes, counting, listening to stories about toys, singing songs, using cameras to take photographs, using drama and role play to make performances with toys and finding out about toys from the past and comparing them to today's toys.. This interactive learning process gives children first-hand experience while encouraging them to enjoy learning and talk about their learning with their teachers, friends and their family. All these learning experiences also help them to develop a rich vocabulary.
Image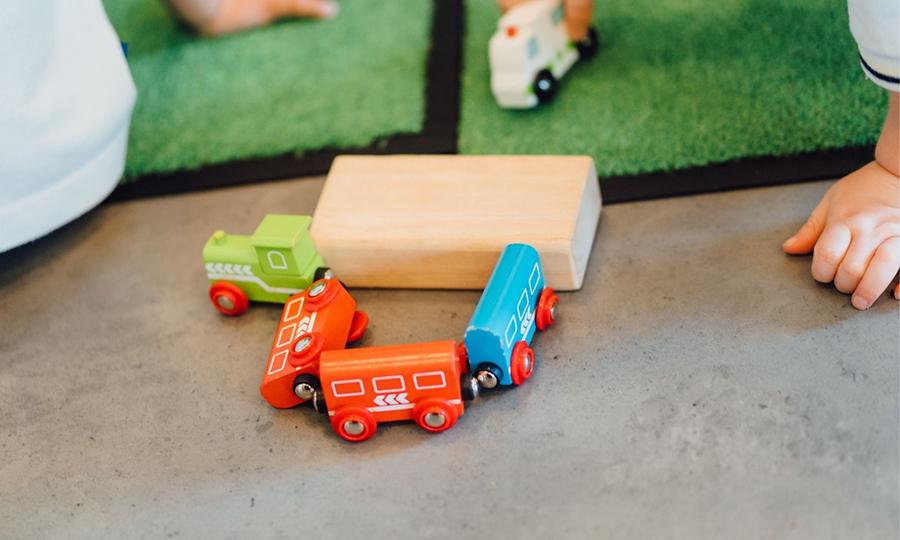 Image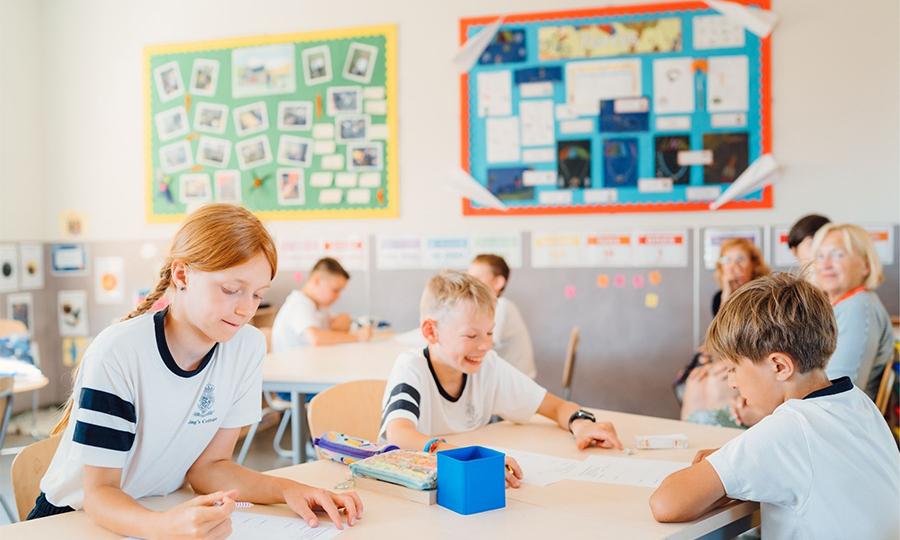 Image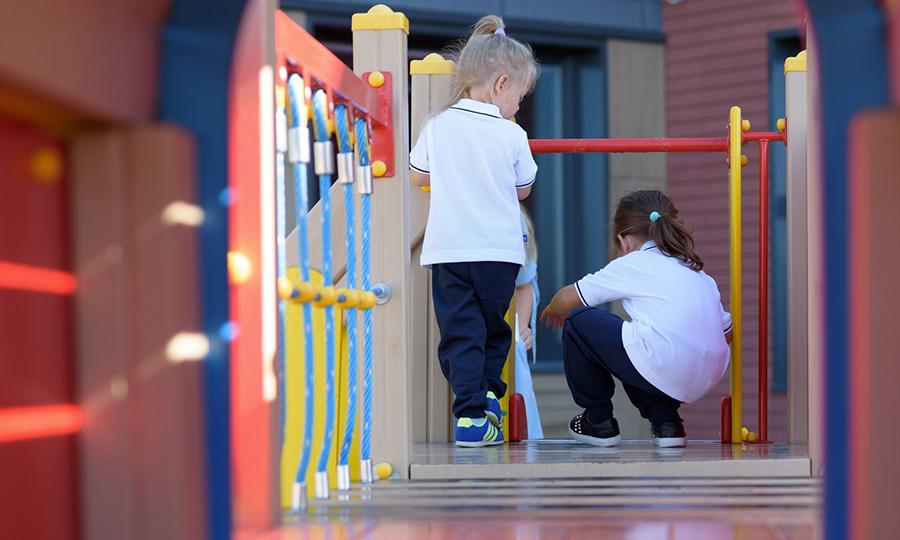 As the children move on to Key Stage 2 (ages 6 – 10), we begin to broaden their experiences. The children study a particular topic, for example, 'Light and Shadow', and use that topic across a range of subjects, including Science, Maths, History and even Literature. The study of "the 1960s" in year 4 will include learning about key events in History, as well as Art and Design in through designing and making their own clothes for a class fashion show.  All of our teachers are trained to create lessons that stimulate children to apply ideas from a range of subjects. We know that this helps them to consolidate their learning in their core subjects and to build their intellectual abilities.
At every step in our learning journey we believe as a Benjamin Franklin once said " Tell me and I forget, teach me and I may remember, involve me and I learn."
As the children move out of Primary school and into Secondary school, the teaching becomes increasingly subject-focused. Children take nine or ten IGCSEs and focus on three or four A Levels in Sixth Form.